Contact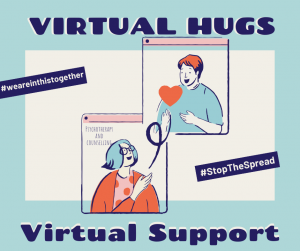 To all our clients,
As a result of the COVID-19 pandemic, we have decided to close our office until further notice. This is to ensure the safety of everyone in the community.
However, we are still available through video sessions and phone calls.
So you can take video or telephone sessions.
Hopefully, this will end soon and we will all be able to provide our services in person as usual.
Stay safe
We would love to hear from you:
6472914994      |       Send an email    
Please do not send confidential information using this form.
Office location: 21 King Street West • Hamilton • Ontario • L8P 4W7